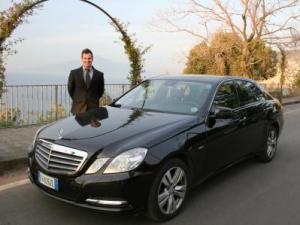 You can choose among the following services:
· From / to airport
· From / to train station, maritime station
· From / to htls / cottages / private apartments, etc.
And of course, all kind of transfers you need, to travel in a very relaxed and comfortable way!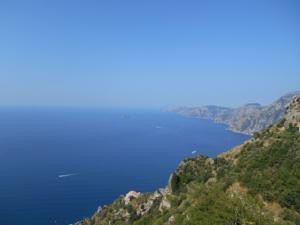 Excursions
Mild climate, wonderful location, the special Italian hospitality, they are some of the ingredients which made the land of the Sirens one of the most famous holiday destination.
Be ready to visit cities with a great historical, and archeological heritage, and little villages where the pace is slow and relaxing, thus offering the perfect combination for your holidays.
Here are some of the most popular excursions :
· Amalfi Coast
· Capri
· Pompeii and / or Herculaneum
· Vesuvio
· Naples
· Caserta Royal Palace
· Salerno / Paestum
· Rome
Eno-gastronomic Tour