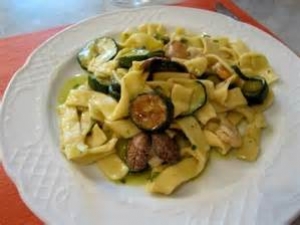 The cooking school is a very delightful way to learn more about our traditions and culture, and to better understand the benefits of the healthy Mediterranean diet, based on simple and genuine ingredients.
There are many schools in Sorrento, they offer a wide selection of courses to prepare mozzarella, pizza, bread, homemade pasta, cakes, and also more sophisticated menus.
We will help you to choose the best school and course for you!!!