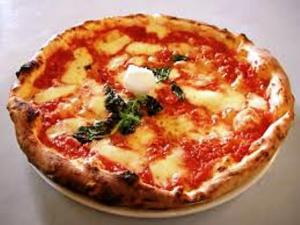 Our very well known gastronomic tradition is based on a cuisine made of simple dishes, with fish, seafood, meat, fresh tomatos, mozzarella, olive oil, and especially lots of creativity!
A journey into the local cuisine is a way to get in touch with the locals, to discover genuine products, but especially true values and traditions, that from generation to generation have made special our territory.
The food and wine tours include visits to specific farms, where experts' hands will lead you through to the preparation of products like
fresh cheese, mozzarella, pizza, ravioli, and more..
Then a good glass of house wine, and of course our famous
limoncello.